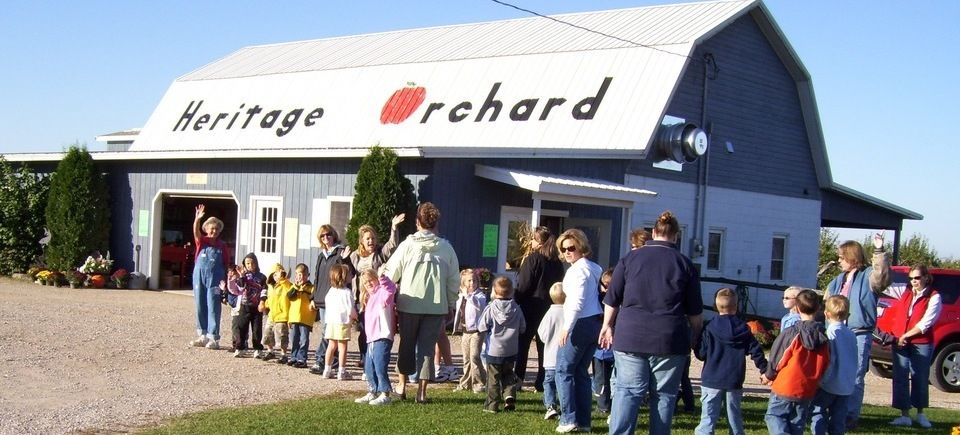 Bring your school group to the orchard
September 1 through mid October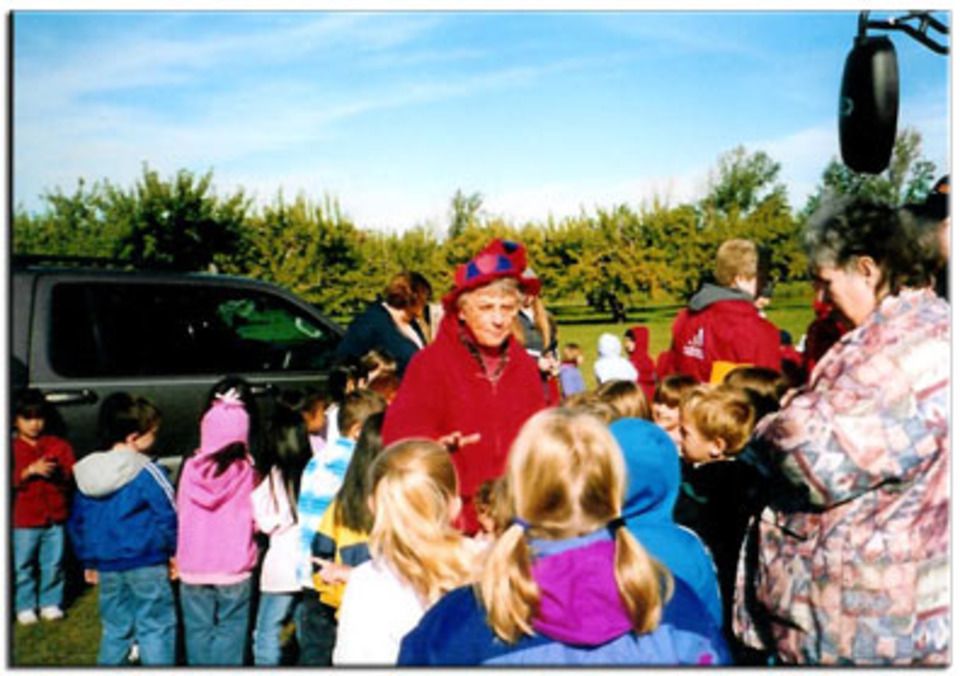 Tours available week days from September 1st through mid October. Students will participate in a hands-on, fun, educational experience to include picking apples and/or pumpkins.
Several tour options are available to fit specific time or cost needs. Teachers and chaperones are free.
Tours can be scheduled in advance by
contacting:
Joan Moker - School Tour Coordinator
jemoker@gmail.com
or phone:
920-418-2620
We are welcoming tours  for the
2022 season!            
When the pumpkins are ready you can pick your own from the patch or select one from the yard!